Location: Bedford, Texas, USA
What kind of websites were you planning to build?
I wanted to rebuild my company website. It is a simple site and it's a goal of mine that it be simple and quick to load.
My wife's business website had been built by me in iWeb with the same design goals in mind. I thought I would like to rebuild it also.
How did you hear about Sandvox?
I had heard of Sandvox. However, when I decided to change my website, I chose Sandvox based on a recommendation.
What made you decide to get Sandvox?
My website was originally built by someone else using DreamWeaver. I have "maintained" it by messing with the HTML.
My wife's business website had been built by me using iWeb.
I needed to make some major changes to my site. I'm not expert and didn't want to be. iWeb was not an option since it is no longer supported by Apple and generally makes things difficult for search engines.
I chose Sandvox because it seems to be relatively accessible.
Now that you have Sandvox, what do you like about it?
I liked that Sandvox would generate compliant and searchable code.
I liked the common headers and footers as there were elements of my site that I wanted on all pages.
Later, I discovered that it made it easy to register the websites with Google and provide a site map.
---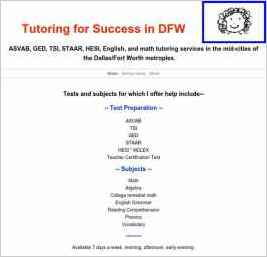 "I chose the "clean sheets" design. I want a simple site that loads fast. That design seemed spare and close to the original design."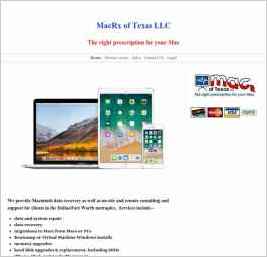 "I chose "Clean Sheets" because I wanted a simple clean site. Visually, that design seemed spare whereas other choices seemed cluttered and distracting to me."