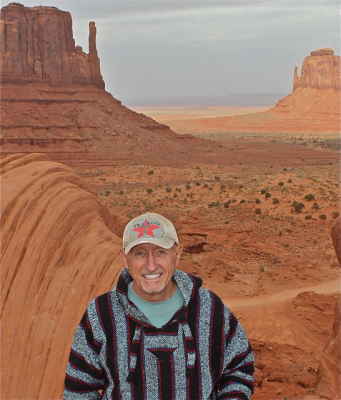 Location: Phoenix, Arizona, USA
What kind of websites were you planning to build?
My website is a blog which includes a lot about my vintage automobile, a 1934 Pontiac, named Phiona.
The car is currently undergoing a restoration so the majority of the stories are about that process.
Other entries concern travels and adventures plus daily updates on things happening in my life, including insights, and thoughts.
I also use the website to showcase my photography as records of places I've visited.
How did you hear about Sandvox?
I heard about Sandvox hrough reading feedback after Apple announced it will discontinue iWeb. I did a search on Google and read that Sandvox was Mac compatible and it had great reviews.
What made you decide to get Sandvox?
I tried the trial version and liked the relative ease of creating a website with Sandvox. Other considerations were the variety of themes for good looking pages and ability to have photo pages and to include photos in my stories.
Now that you have Sandvox, what do you like about it?
I like Sandvox for it's relative ease in creating blog pages, the variety of additional add ons and the communication from the company. They seem to be genuinely interested in and helping me with using Sandvox.
---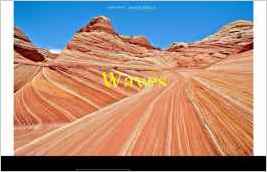 "Since beginning my blog and website, several readers have suggested that I think about writing for a living. They like my style of writing and seem to relate to how I tell stories and my life experiences."
"My website is a blog of my life, my vintage car, a 1934 Pontiac, places I visit, family in Ohio, travels and adventures."
"The purpose of my website was initially to record and inform friends, family and other interested people about my planned trip driving across country in my 1934 Pontiac. It also contains stories of places I have visited, traveled to, and photograhy of places around Phoenix on my hikes, in the..."
vintage cardiovascular pontiac 1934