Location: United Kingdom
What kind of websites were you planning to build?
I have several projects to carry out - a website publicising a wedding function band, three novels that I have written, and a replacement for my exisiting site to publicise my stage plays.
How did you hear about Sandvox?
I researched the products available for the Mac, and compared the various available products.
What made you decide to get Sandvox?
I picked Sandvox because it gave me the ability to produce websites quickly, and without having a steep learning curve. I especially liked the ease with which I could publish to my existing ISP.
Now that you have Sandvox, what do you like about it?
I like the way I can create pages easily, then add to their sophistication using the parameters in the Inspector. I also like the ease with which it integrates with iPhoto and other Mac medi resources.
What would be a good way to search for a program like Sandvox?
web creation software for Mac, replacement for iWeb
---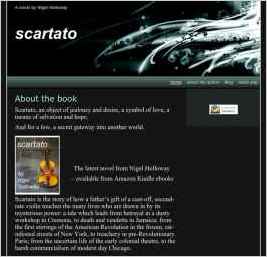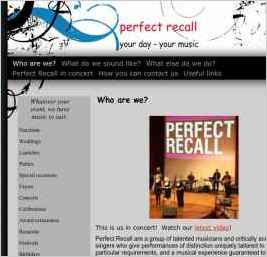 "We were looking for something that suited our style as a group of musicians, whilst giving an appearance of sophisticated design with clarity of message."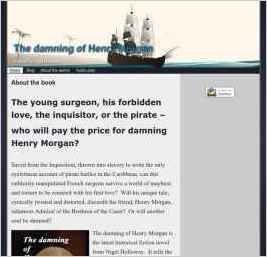 "Interestingly, as the book had originally been an audio play, it was relatively easy to create an audio trailer for the book (also available on the website). The next challenge is to add visual images to this trailer to turn it into a short video advert."
caribbean jamaica pirate tortuga hapsburg marianna of austria