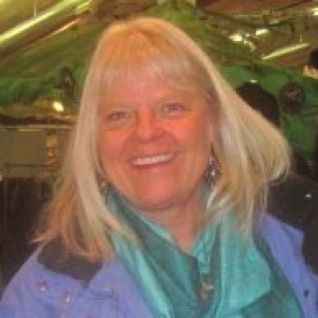 Location: Estes Park, Colorado, USA
What kind of websites were you planning to build?
I built a website that contains portfolios of my art work and pages about the art workshops that I teach.
How did you hear about Sandvox?
Sandvox came up when I typed in the above criteria. I tried both Wix & Weebly & got very frustrated so then I tried Sandvox & loved the ease of use. I do wish you had telephone support though.
What made you decide to get Sandvox?
I chose Sandvox because it was very easy to use -almost as easy as iWeb.
Now that you have Sandvox, what do you like about it?
I like the drop & drag photo placement.
What would be a good way to search for a program like Sandvox?
replacement for iweb that was easy & drop & drag
---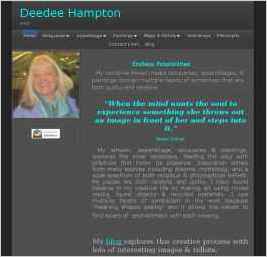 "I chose this website design because I think dark colors work well for art work- it makes the colors "pop"."