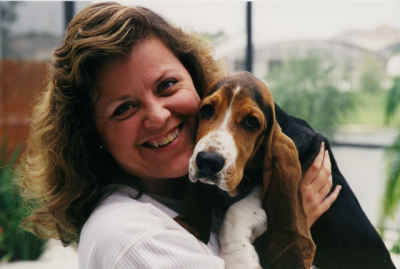 Location: Orlando, Florida, USA
What kind of websites were you planning to build?
I used Sandvox to create a website for my new science fiction/fantasy novel.
How did you hear about Sandvox?
Exploring software options for creating a website using a MAC.
What made you decide to get Sandvox?
Now that you have Sandvox, what do you like about it?
I found Sandvox very intuitive and was able to set up my new website in a matter of minutes.
What would be a good way to search for a program like Sandvox?
---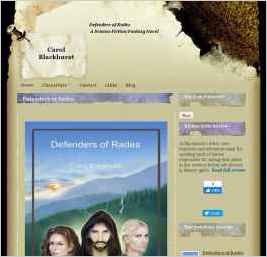 "I used the Amazon link to the purchase page of my novel. I added photo pages for each of my characters."
novel fantasy science fiction carol blackhurst