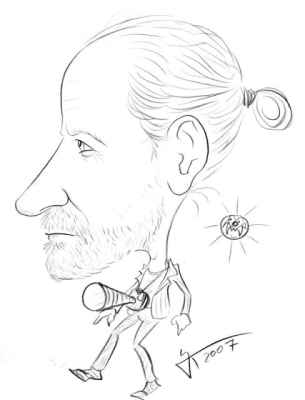 Location: Hannover, Germany
What kind of websites were you planning to build?
My own homepage. I am a professional photographer.
Some personal homepages of musicians and singers
What made you decide to get Sandvox?
I tested similar programs like iweb and Rapidweaver. Sandvox I like best. Dreamweaver and others are too complicated for my needs.
Now that you have Sandvox, what do you like about it?
I would like to change the colors in Themes.
I would like to change the banner - I don't want the same banner on all pages.
I want a better photo presentation with slideshow and flash stuff.
What would be a good way to search for a program like Sandvox?
---