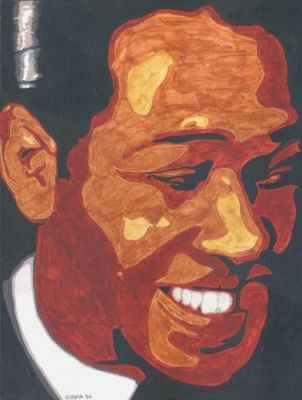 Location: Argyle & Bute, Scotland
What kind of websites were you planning to build?
The main purpose was to build an on-line site dedicated to Duke Ellington. There are a number of these but none as far as I can tell that will provide a complete discography, details of all titles recorded, all the musicians and a time line that will link them all together and to the world in which they operated.
By its very nature, this will never be complete.
How did you hear about Sandvox?
A review in Mac World introduced me to Sandvox
What made you decide to get Sandvox?
I tried a few programmes including, iWeb, Rapid Weaver and, even, Adobe Dreamweaver. My personal site was built in iWeb but it will probably be redone in Sandvox.
Rapid Weaver just didn't seem to do it for me and the learning curve for Dreamweaver was just too steep to contemplate for the present.
Now that you have Sandvox, what do you like about it?
It has taken a long time to get going, would you believe I bought Sandvox two and a half years ago?
However, the muse finally struck and with an upgrade to Professional I have, at last, published.
What I like about Sandvox is its simplicity and he speed with which pages can be updated with new information.
What would be a good way to search for a program like Sandvox?
---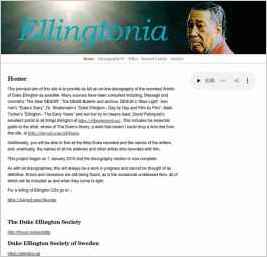 "It is one of only two that would provide what I needed. All the others restricted the width of the information that I needed to provide without wrapping. The only alternative was to use a smaller point size which would lead to illegibility. The other point that I like is the simplicity. Too many..."