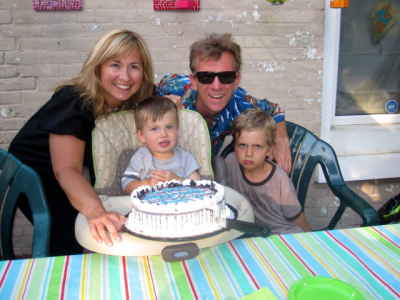 Location: Ontario, Canada
What kind of websites were you planning to build?
I started with a domain: Canucklehead.ca and an idea. To make a site that I would enjoy with the thinking that like-minded people would as well.
How did you hear about Sandvox?
Well, I had registered my domain and had no clue how to build a website. Thankfully, in my desperate attempt to find out how I happened across Sandvox and was quickly and painlessly up and running.
What made you decide to get Sandvox?
In short, because it appeared simple - and was.
Now that you have Sandvox, what do you like about it?
Well, despite the fact I still have no clue what I'm doing - I often get approached for advice on building and maintaining websites. In short, it makes a moron like me look like I know what I am doing.
What would be a good way to search for a program like Sandvox?
---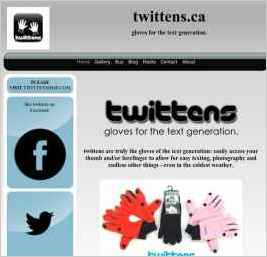 "The website, like the business is brand new - so the wild anecdotes of my success will have to wait a little while. There is little question that it has gotten quite a bit of traffic and attention, especially considering that as of this moment I'm still not actually offering anything for sale. That..."