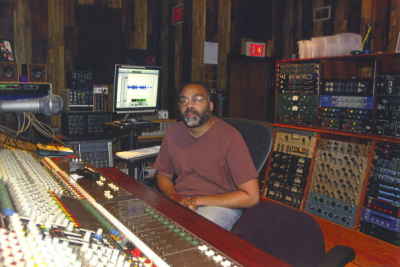 Location: New Jersey, USA
What kind of websites were you planning to build?
I wanted to build a site to promote my audio engineering/production, system design, and computer consulting services.
How did you hear about Sandvox?
I was looking for a new way to build sites after Apple moved to OS X and my old app was not updated. I tried a few different apps but was pretty much sold after viewing the Screencast demo.
What made you decide to get Sandvox?
I was lured by the Screencast demo, then working with the downloaded demo version sealed the deal.
Now that you have Sandvox, what do you like about it?
Simple to use, easy to make changes. Love the Draft feature.
What would be a good way to search for a program like Sandvox?
Website creation application, software
---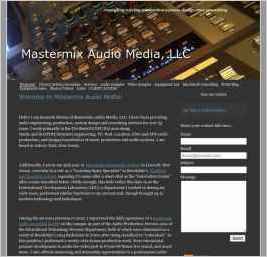 "I am using a modified version of Skyline, where I replaced the cityscape with a picture of an audio console. I like the color scheme."