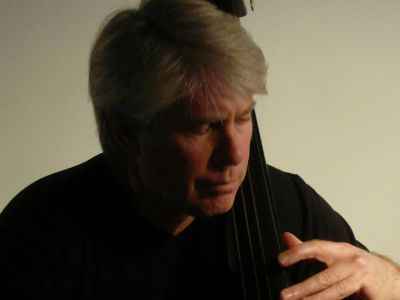 Location: Los Angeles, California, USA
What kind of websites were you planning to build?
I wanted to build a site for my record company, and myself, as a hub to showcase what I do.
How did you hear about Sandvox?
I've been using Sandvox for quite some time; say 2004.
What made you decide to get Sandvox?
Its simplicity, and user friendliness. Yet it still looks as if you hired a professional.
Now that you have Sandvox, what do you like about it?
The best feature for me in the new v2 was the ability to download my old site and gather all of its media, and build it with a new fresh look without having to start over. That feature alone is worth buying the program!
What would be a good way to search for a program like Sandvox?
---