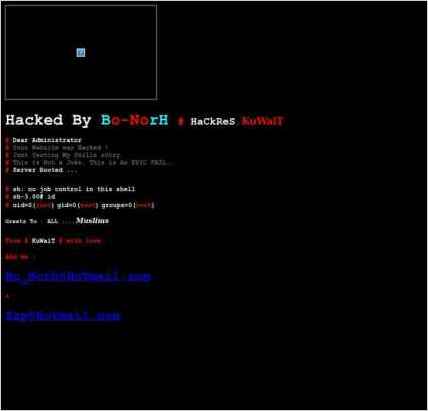 To build "Carin Glaser Photography," Carin Glaser chose Sandvox. She chose the "Pretty Girl Blue" design for the site.
Carin Glaser Photography
(Website is no longer listed here.)
Sandvox features used for this site:Site Map, Contact Form, Code Injection, Google Integration
Visit Carin Glaser Photography »
---
Describe your website.
My website is designed to provide not only information on the services I provide but to allow my clients to view and order their finished products online. My goal is to display my work as well as assure my clients that they are going to get the quality and style they are looking for.
Who is the target audience for your website?
Anyone who is looking for a creative alternative to portraits or has a need for graphic design work to set their image or products apart will benefit from my site.
What is the advantage of your website over others?
The advantage to my website is it allows visitors to not only view the images created for their needs but samples of finished work for a starting point in creativity. They may also find a print that would be a fabulous addition to their decor.
---
---
www.SandvoxSites.com/879