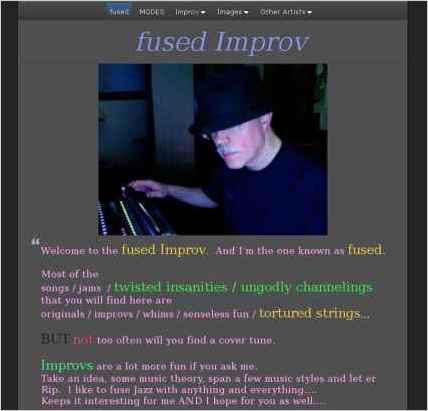 Sandvox was the choice for Steve Stemmler to build his website. He chose the "Smooth Dark" design for the site. People may want to visit the site if they are looking for Original Guitar music, fusion, rock, jazz, ballads.
Sandvox features used for this site:Blog, Raw HTML Object, Google Integration
---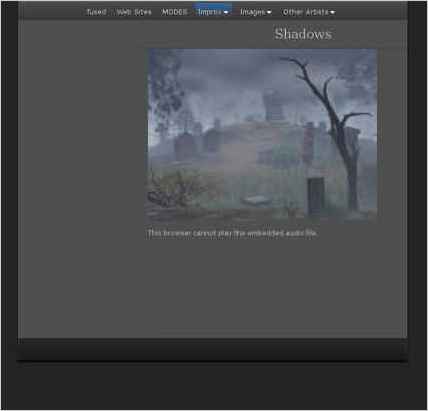 Describe your website.
Jazz fusion original guitar music that I've written...because it's what I do.
Who is the target audience for your website?
Guitar players, musicians, anybody who likes music.
What is the advantage of your website over others?
I don't have any competitors.
Why did you use this Sandvox design?
I chose this background because of the dark gray atmosphere that fits most content that I would use.
What techniques did you use to build this website?
Created menu trees by stacking Blogs.
---
---
www.SandvoxSites.com/1912