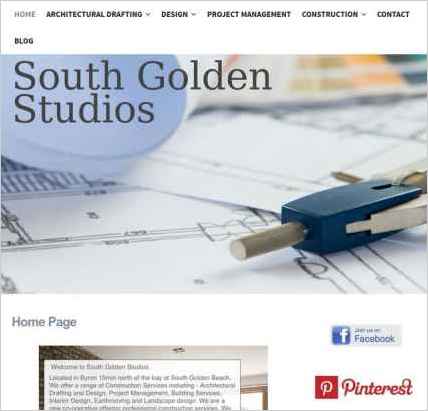 To build "South Golden Studios," Donny Wilmen chose Sandvox. He chose the "Blueball Flexor Gray" design for the site. People may want to visit the site if they are looking for Architectural design, Construction services, Project management.
Sandvox features used for this site:External Page, Google Integration
---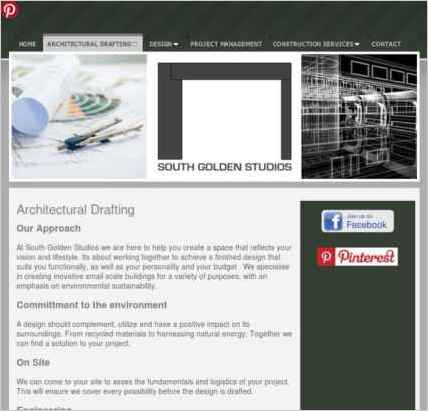 Describe your website.
The services and products/designs that we provide, our policy as a design business, contact info and pictures of designs and projects completed and under construction. We constantly update our site.
Who is the target audience for your website?
Those who are looking for residential construction and design services.
What is the advantage of your website over others?
I don't think I have any advantage. But the site looks professional and that's very important.
Tell us a story about this website.
I get lots of compliments for my site and have been asked to construct a few for some of my associates'.
Why did you use this Sandvox design?
I matched the layout i was looking for. Simple and the colour scheme worked.
What techniques did you use to build this website?
I used a picture collage maker for the banner. Nothing to out of the ordinary really.
---
---
www.SandvoxSites.com/3240