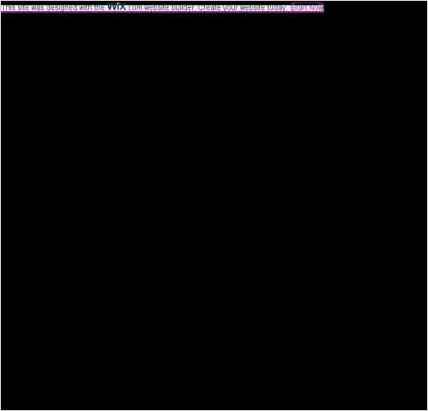 William C. Walton used Sandvox to build this website. He chose the "Clean Sheets" design for the site. People may want to visit the site if they are looking for oyster research and outreach.
Sandvox features used for this site:External Page, Photo Grid, Contact Form, Editing HTML of text, Raw HTML Object, Google Integration
Visit The Walton Lab: Marine Invertebrate Fisheries, Restoration & Aquaculture »
---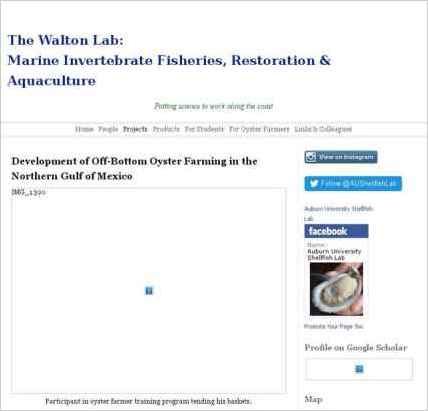 Describe your website.
In our research, we emphasize the use of controlled field experiments to solve applied problems and to answer questions posed by the public. In particular, our work focuses on issues related to marine invertebrate aquaculture, fisheries management, and restoration. Within the Gulf of Mexico, species of interest include the eastern oyster, blue crabs, and shrimp, which form the basis for important commercial and recreational fisheries.
Who is the target audience for your website?
I am trying to reach potential graduate students from around the world with an interest in doing applied marine invertebrate research. I am also trying to reach academic colleagues at universities and research lab, as well as from regulatory agencies. Finally, I want to reach oyster farmers and others interested in putting the science to work.
Why did you use this Sandvox design?
I love that the design is clean and simple - and keeps the focus on the content.
---
---
www.SandvoxSites.com/2843