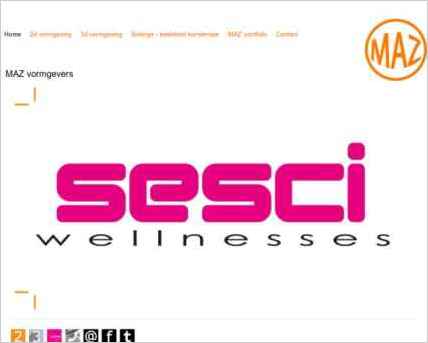 Marko Peters used Sandvox to build this website for MAZ vormgevers. He chose the "KS Apogee Engagement" design for the site. People may want to visit the site if they are looking for design in 2- and 3D.
Sandvox features used for this site:External Page, Photo Grid, Site Map, Contact Form, Raw HTML Object, Code Injection, Google Integration
Visit MAZ vormgevers | 2- en 3D vormgeving »
---
Describe your website.
All our work in design and other artistic things
Who is the target audience for your website?
everyone how likes beautiful things and understands the way we work
---
---
www.SandvoxSites.com/185