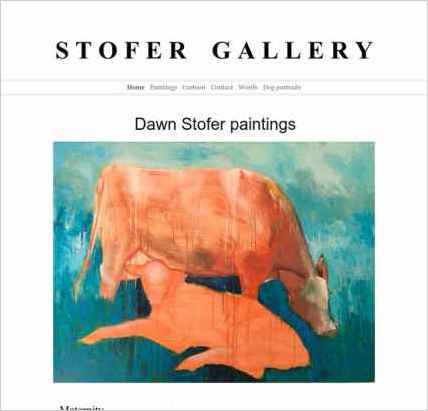 Sandvox was the choice for Dawn Stofer to build her website. She chose the "Clean Sheets" design for the site. People may want to visit the site if they are looking for Original Canadian Paintings, B&B on Denman Island.
Sandvox features used for this site:Photo Grid, Raw HTML Object
---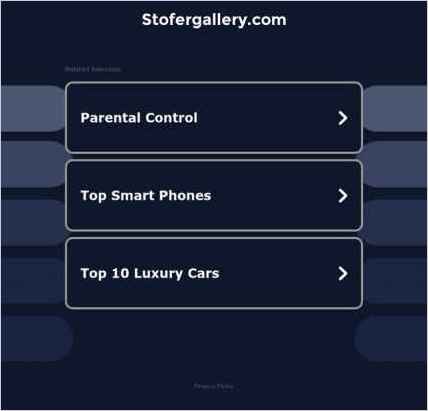 Describe your website.
Paintings, Bed and Breakfast, Dawn Stofer, about the artist, Denman Island,B.C.
The website contains a selection of paintings by Canadian artist Dawn Stofer available for purchase, as well as her bed and breakfast for art lovers on Denman Island on the West coast of Canada. Reservations taken on line. My goal is for guests to come and stay, live with the artwork, and find something they might like to take home.
Who is the target audience for your website?
Art lovers, nature lovers, those looking for a restful holiday vacation on Denman Island. Couples looking for a relaxing private getaway away from the noise and chaos of the city. Denman Island provides a soothing retreat. Abundant wildlife, great for birdwatching and hikes.
Stofer gallery has a large selection of well crafted paintings by Dawn Stofer which are excellent value for money.
Tell us a story about this website.
Viewers loved the slideshow feature of my homepage, allowing them to get an instant feel for what is on offer.
Why did you use this Sandvox design?
I chose a minimalist design because it best showcases my artwork.
What techniques did you use to build this website?
I was able to apply my PayPal system to the site.
---
---
www.SandvoxSites.com/2947