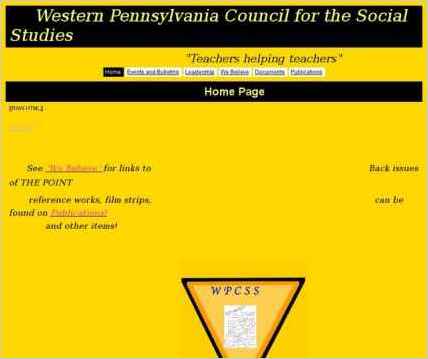 Leo West used Sandvox to build this website. He chose the "Black & White" design for the site. People may want to visit the site if they are looking for Social Studies information.
Sandvox features used for this site:External Page
Visit Western Pennsylvania Council for the Social Studies »
---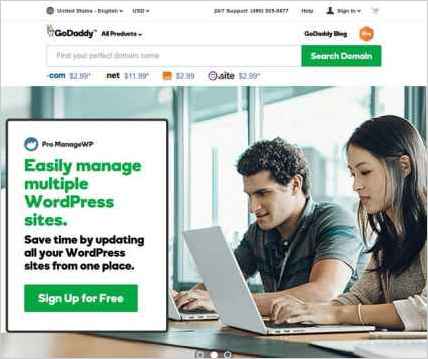 Describe your website.
The site is designed for use by and for social studies educators K-16+ and provided links to films and other pertinent materials in each subject area. It includes an archive of the council monthly newsletter, THE POINT.
Who is the target audience for your website?
Teachers of social studies K-12 in particular but also anyone with an interest in history and the social studies. The Council supports emphasis on local and family history but provides links to materials in all of the social studies
Tell us a story about this website.
Several teachers have complemented us about the links provided on the website and also the monthly newsletter gets notes of appreciation.
Why did you use this Sandvox design?
The design is original and was developed in house. To emphasize Pittsburgh and the western part of Pennsylvania, the color scheme of black and gold, [Steeler colors] was chosen.
---
---
www.SandvoxSites.com/2381