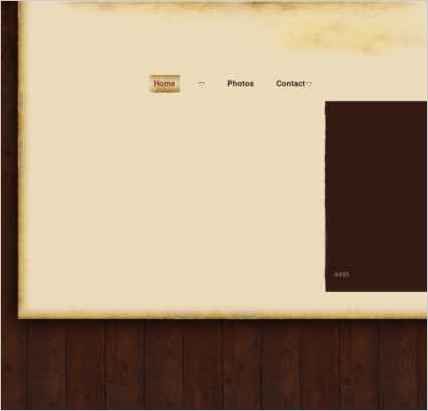 To build "Costa Rica Country Living," crcountryliving@yahoo.com chose Sandvox. She chose the "Telegraph Office" design for the site.
Costa Rica Country Living
(Website is no longer listed here.)
Sandvox features used for this site:Photo Grid, Contact Form, Editing HTML of text
Visit Costa Rica Country Living »
---
Describe your website.
To help city folk who might be interested in country living, but don't know where to start or what to expect.
Who is the target audience for your website?
Any and all, but mainly small families.
What is the advantage of your website over others?
Was unable to find any other similar sites.
Tell us a story about this website.
Oh yeah, I put up some wrong pictures on the web, then quickly had to take them down after realizing mistake.
Why did you use this Sandvox design?
Fits country living with the wood sides and all./
What techniques did you use to build this website?
All standard easy easy to use.
---
---
www.SandvoxSites.com/1560