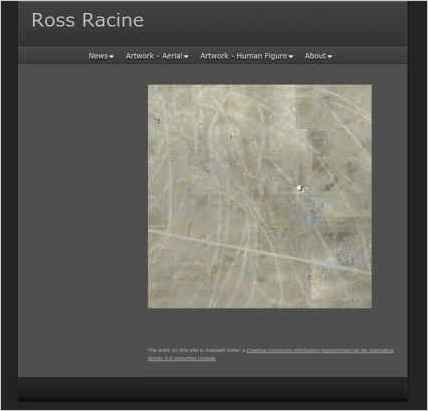 To build "Ross Racine - art," Ross Racine chose Sandvox. He chose the "Smooth Dark" design for the site. People may want to visit the site if they are looking for drawings of aerial views of fictional suburbs.
Sandvox features used for this site:Photo Grid, Custom Collection Index, Site Map
---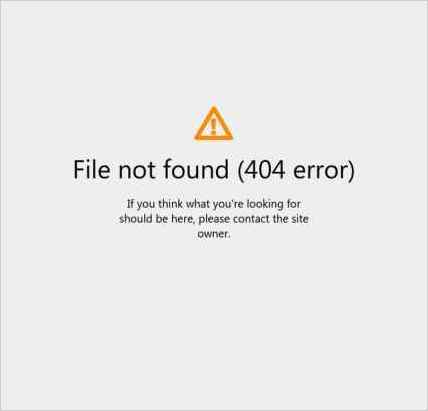 Describe your website.
My website presents my visual artwork from the last few years. I make digital drawings of aerial views of fictional suburbs. The site is to showcase my work to the public at large and to help interested persons choose works for exhibitions or purchase.
Who is the target audience for your website?
First of all, the public at large, as my images have been posted on several blogs (in art, design, architecture, urban planning, cartography) from all over the world in the last year.
Second, people from the art world who already know about my work, and want to keep up with my work or actually choose selected works from the site.
Why did you use this Sandvox design?
I choose a grayscale design because my work is already grayscale. I prefer a design that doesn't interfere with the artwork.
---
---
www.SandvoxSites.com/738