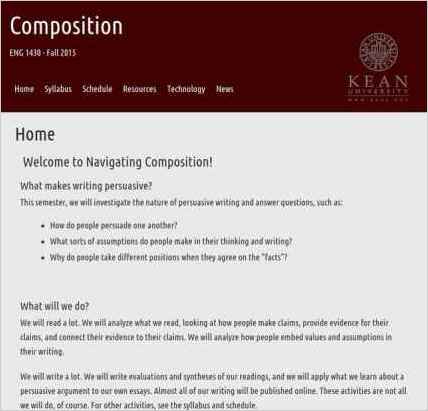 Charles Nelson used Sandvox to build this website. He chose the "KS Apogee Chanel" design for the site.
Sandvox features used for this site:Blog, External Page, Other Objects, Raw HTML Object
---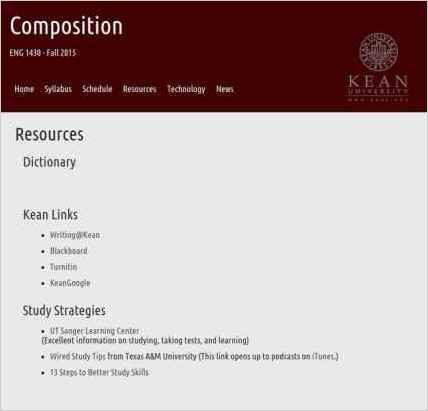 Describe your website.
Who is the target audience for your website?
The audience is the students in my classes, but other teachers might also be interested.
Why did you use this Sandvox design?
This design looks good and is wider than others, allowing more room for the schedule to fit easily on a page.
---
---
www.SandvoxSites.com/44