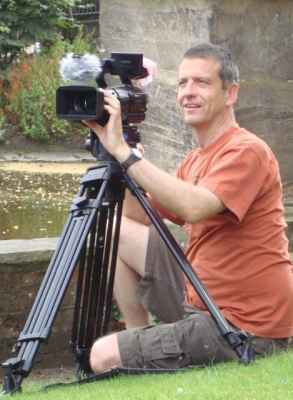 Location: Birmingham, UK
What kind of websites were you planning to build?
The website has been designed to promote my video production business. It was vital that I had a website that I could manage on a day-to-day basis as well as providing a platform to show the web videos that I produce for clients in all kinds of industries.
How did you hear about Sandvox?
I simply Googled something like 'Web Design Software for the MAC".
What made you decide to get Sandvox?
I did some extensive Googling of Sandvox and its competitors. Sandvox came out on top as the best buy, best value for money, and the best 'dummies' software for creating websites.
Now that you have Sandvox, what do you like about it?
I have commented about Sandvox on several forums. What I liked most about it was in its ability to be able to play with the software for an unlimited amount of time before any money exchanged hands. I felt too that Sandvox responds promptly to every email I send and the forums are a real bonus too, Thanks also to the people at Sandvox for recommending 'A2Hosting'.
I was especially pleased about the many video clips that I've uploaded even though sadly I have to put them in Flash.
What would be a good way to search for a program like Sandvox?
Web Design Software for the MAC
---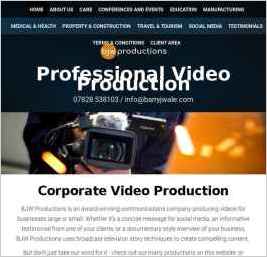 "The design choice was entirely motivated by the logo. I had this classic film look in my branding and the Night Breeze template was ideal for this."