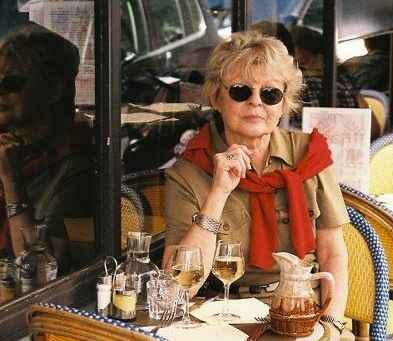 Location: West Chester, Pennsylvania, USA
What kind of websites were you planning to build?
Art gallery site for Haitian and Visionary Art. Also a music site that was multi-dimensional.
How did you hear about Sandvox?
MacHighway recommended Sandvox software to me.
What made you decide to get Sandvox?
I wanted to design the websites in a hands-on manner. I also though the design were very adaptable for my projects.
Now that you have Sandvox, what do you like about it?
I felt Sandvox made the website design project much easier to use than other options. Everything is tied together simply and efficiently. The designs are interesting and most importantly, there is always a quick response to any problem.
What would be a good way to search for a program like Sandvox?
---
"I've used several designs but, the Blueprint Classic has an open and unrestricted appearance. I works well for the art."