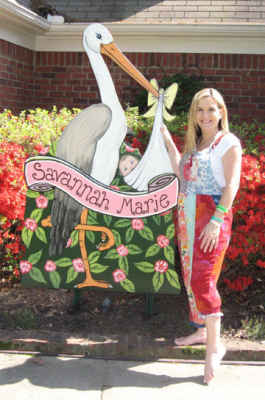 Location: Byhalia, MS, USA
What kind of websites were you planning to build?
I built a website to promote my Rent-a-Stork business for Baby Showers and Birth Announcements, plus my baby gifts and art.
How did you hear about Sandvox?
I found it when trying to find an easy website builder and I tried the free trial and found it easy to use.
Now that you have Sandvox, what do you like about it?
I liked the design templates and the ease of use.
What would be a good way to search for a program like Sandvox?
---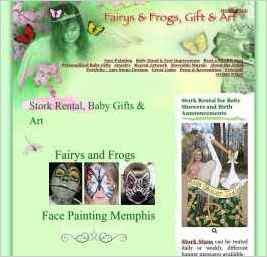 "When I had my first baby, my mother in law rented a stork for my yard. I was touched, but the stork was hideous. I determined then and there I could make a better one and make this business a success. God gave me the talent of painting and I used it. So far, everyone who has rented my stork..."