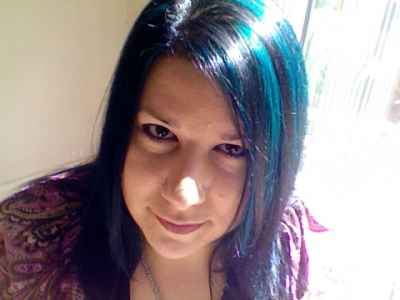 Location: Portola, California, USA
What kind of websites were you planning to build?
I created my website to showcase my art and introduce myself to blogging. (and show off my two adorable dogs)
How did you hear about Sandvox?
My husband brought it to my attention.
What made you decide to get Sandvox?
I like the use of the templates for a novice like myself, but I like that you can change things to your needs as well.
Now that you have Sandvox, what do you like about it?
It gave me the confidence to build more than one site. It's easy to go in and make additions or changes at a whim.
---