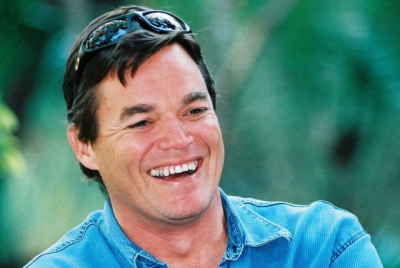 Location: Cape Town, South Africa
What kind of websites were you planning to build?
An ex colleague approached me with and idea to start and coaching and leadership development business with emphasis on making lessons available online and having a solid online presence. It needed to be something that would be easy and simple for either of us to maintain and manage as that is what keeps a web site live. After extensive searching and trying different software I settled on Sandvox. I wanted software that could be used off-line as we don't have the bandwidth in South Africa that easily facilitates the use of a number of online tools.
How did you hear about Sandvox?
What made you decide to get Sandvox?
For a couple of reasons... "off-line" development, easy to use (I don't have much coding knowledge), nice looking standard designs that provided a reasonable amount of flexibility, easy to publish and optimize for google and search engines. A primary consideration was that the ease of use did not require us to rely on third party developers when we wanted to make changes.
Now that you have Sandvox, what do you like about it?
Met all the criteria I mentioned above. Also liked the way in which things like Poll Daddy voting and Mail Chimp sign-up forms could be included in the site. Very easy. We like the way in which the design of the site has turned out and all our ex colleagues are impressed.
What would be a good way to search for a program like Sandvox?
---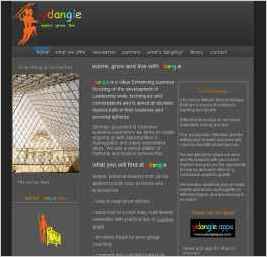 "The background colors provided a nice backdrop to the bright colors we wanted to use in our logo. We felt it gave a serious professional yet fun feel to the site. We also use photographs on our site and the color enhances this. The design is neat and well structured."