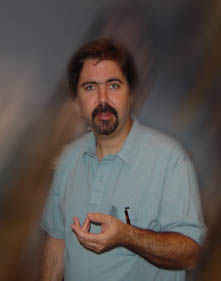 Location: Hassocks, West Sussex, England
What kind of websites were you planning to build?
A website to support my photography and photographic print business.
How did you hear about Sandvox?
What made you decide to get Sandvox?
Easy to use, reasonable price.
Now that you have Sandvox, what do you like about it?
Shallow learning curve.
Once I had the time to sit down for a hour or so I was able to setup my website without any problems apart from uploading it.
Your online help solved that problem very quickly.
What would be a good way to search for a program like Sandvox?
Mac website building software.
--- "People Corporate & Events Motoring Landscapes & Nature Photoshop Print Price List"