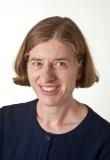 Location: Woking, Surrey, UK
What kind of websites were you planning to build?
I built my website to support my writing career and to showcase my novels, short stories and poetry.
How did you hear about Sandvox?
I heard about Sandvox from my husband who recommended it when I asked him what the best website app would be.
What made you decide to get Sandvox?
I chose Sandvox as it was fast, efficient and easy. The drag & drop facilities are amazing. Plus the people running it also seemed very helpful.
Now that you have Sandvox, what do you like about it?
I love the speed and ease of it all - even a technophobe like me can do it! It's very stable and the look of it is extremely good. Thank you.
What would be a good way to search for a program like Sandvox?
I Googled for website applications for the Mac
---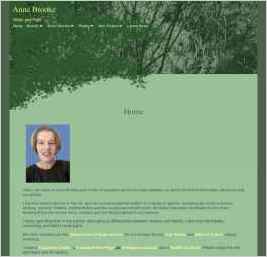 "Since my new Sandvox website was published, I have had several readers of my work contact me to say how much they loved the new improved look. Thank you, Sandvox!"