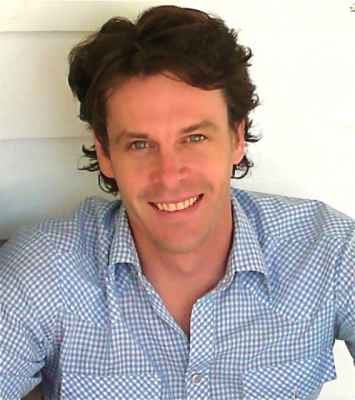 Location: Melbourne, Australia
What kind of websites were you planning to build?
I wanted to build a website that informed career-minded individuals about the career coaching business that I offered.
How did you hear about Sandvox?
I just searched for website building tools on Google and after reading a number of reviews, tried Sandvox.
What made you decide to get Sandvox?
I chose Sandvox because, although I had some code experience, I would not have been able to put together a website called actiontraction.com.au that looked professional. Sandvox offered me the chance to tweak a professional looking template that would give my career coaching business the look it desired.
Now that you have Sandvox, what do you like about it?
It allows me to make a number of changes that matches the look and feel of my business logo, colours and designs.
I can easily make changes and if I don't know how, can access a number of help pages that make the necessary changes easy.
What would be a good way to search for a program like Sandvox?
---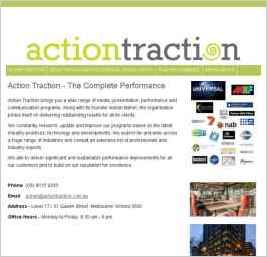 "I chose it because it was simple and gave me the option to put in my own banner. It had very similar colours to my logo and combined with the addition of my banner at the top, looks very much inline with all of my other promotional material."