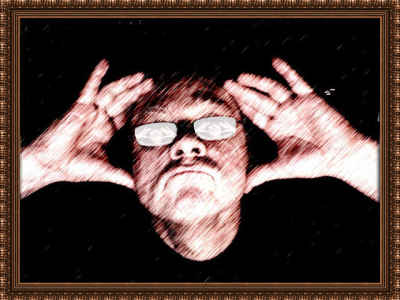 Location: Los Angeles, California, USA
What kind of websites were you planning to build?
This website as a home base for our illustrated children's adventure book, "The Bug Barians." It's the story of a troop of tiny Viking Insects who are out to conquer fun. And the only thing they can be sure of? They'll find it.
How did you hear about Sandvox?
I have Rapid Weaver and IWeb and was looking for an alternate program. A little research lead me to the name Sandvox. I looked for something about the program YouTube, got a quick idea of how the software worked and purchased it within the hour.
What made you decide to get Sandvox?
I was looking for a program that was intuitive and when I did a little bit of research, I found Sandvox. It seemed to offer a lot of options that appealed to me and it was not a difficult decision to purchase the program.
Now that you have Sandvox, what do you like about it?
I've only just gotten my feet wet with the program but I'm liking what I've found so far. I look forward to doing more with my website and, as I learn more about what Sandvox can do, I'm sure things will work out beautifully.
What would be a good way to search for a program like Sandvox?
website building software for MAC
---
"The purpose of the site is to make the public aware that our new children's ebook, "The Bug Barians"® is available for download at Amazon.com and Barnes and Noble. In the coming days, it will be made available at other outlets as well as Print On Demand. We will also be adding updates, a blog and..."