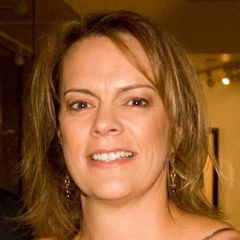 Location: Carmel, Indiana, USA
What kind of websites were you planning to build?
My company's focus on PR for small business keeps my design needs and website functionality to a level Sandvox does well.
How did you hear about Sandvox?
I found an iWeb replacement software reference online somewhere.
What made you decide to get Sandvox?
The user interface is similar to iWeb and I was up and running with it in no time.
Now that you have Sandvox, what do you like about it?
I love the meta tag and title input fields. It makes creating search-friendly sites easier!!
What would be a good way to search for a program like Sandvox?
---