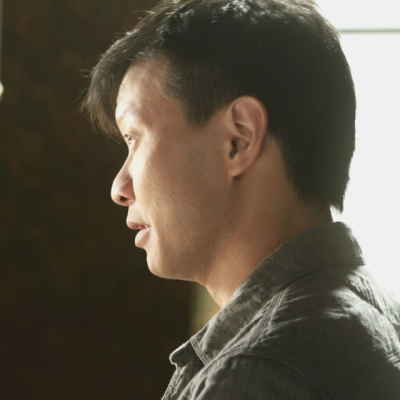 Location: New York, New York, USA
What kind of websites were you planning to build?
I needed a website to provide information and updates about my movie. The aesthetic of the movie is very minimalist, and so I wanted simple tools that could let the content be the center of attention. There would be constant updates to the website, so I set out to find software that would allow me to be able to build and update the website easily.
How did you hear about Sandvox?
I did a web search for Mac website design software and read the reviews. There was enough praise for Sandvox, I gave the free trial software a try.
What made you decide to get Sandvox?
Cost was definitely the biggest factor in choosing software over hiring someone to build a website for our project. But I didn't want there to be a sacrifice in quality just to save money. I told myself if I am not satisfied with what I can achieve on my own, then I will hire someone. Being able to design and see my website using the Sandvox free trial gave me a very clear answer. I was very happy with the result. The tools Sandvox provided allowed the content to be the star, and I didn't need to hire anyone.
Now that you have Sandvox, what do you like about it?
I really love the effective simplicity of the template we are using. And I actually like how it doesn't have a million options for every little thing. Aesthetically, it keeps things in harmony, and it keeps a rein on formatting interference and complications across platforms. I also love how once everything is set up, updates are so easy to publish.
What would be a good way to search for a program like Sandvox?
---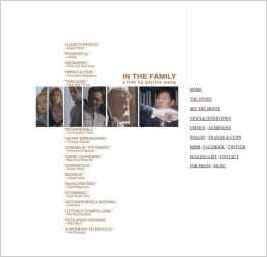 "Clean Sheets. With the menu on the right, I love how well featured the content is on the left. There's no clutter, and the dividing line between content and menu is very nice and subtle. The white allows the poster and photo images to really stand out."