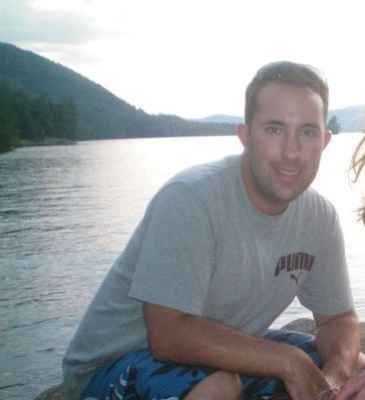 Location: Loudonville, New York, USA
What kind of websites were you planning to build?
Building a website for my business, which is a lawn care service.
How did you hear about Sandvox?
What made you decide to get Sandvox?
Very simple to use and great reviews.
Now that you have Sandvox, what do you like about it?
Simplicity, I know very little about web design, etc.
---