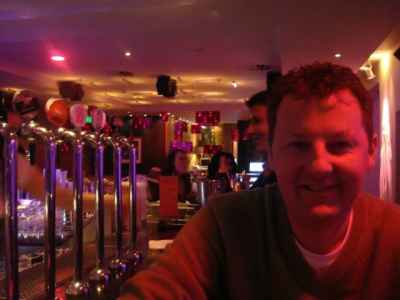 Location: Glasgow, Scotland
What kind of websites were you planning to build?
The website was created to put my genealogy online to share with family worldwide.
I also used it to share photos and news for friends.
How did you hear about Sandvox?
I came across Sandvox after searching online to find a suitable program to build a decent website.
What made you decide to get Sandvox?
Sandvox made it easy to quickly make a great looking site and get it published.
Now that you have Sandvox, what do you like about it?
I like the ease of use, no hassle and "does what it says on the tin."
---