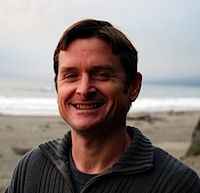 Location: San Francisco, California, USA
What kind of websites were you planning to build?
I have created four sites to date using Sandvox. I needed to broadly advertise my college counseling or college advising services, and was able to create and publish my site in a few hours.
How did you hear about Sandvox?
I searched for an easy-to-use Mac based web building software to learn about Sandvox.
What made you decide to get Sandvox?
Ease of use, affordability, integration of publishing with design.
Now that you have Sandvox, what do you like about it?
I love the fact I can spend just a few hours between starting a new site and publishing it to my hosting company. Seriously, it's easy if you have basic Mac operating abilities.
What would be a good way to search for a program like Sandvox?
easy to use website software for Mac
---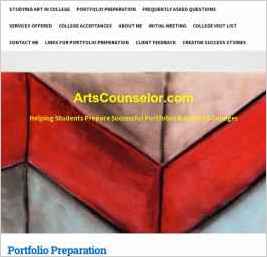 "I regularly change the designs I use. Currently I'm using Simply for the combination of color and clean design."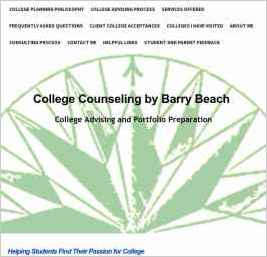 "I was able to figure out how to incorporate my logo and play with the color and width of it across the page. Definitely added a customized look."