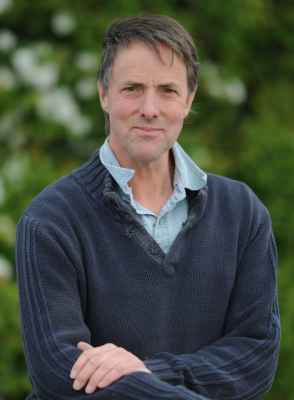 Location: Suffolk, UK
What kind of websites were you planning to build?
I wanted to build a clean, simple site to show images of my sculptures to my clients and potential clients. I had used Dreamweaver to make my first site but the design lacked clarity and style. The drag and drop process was similar to online publishing software "Blurb" and I found a day sufficient time to master the basics of the program. It took another day to pick and edit all the pics I wanted and a third day to set the structure up and import all the photos. I am fairly pleased with the result and confident that I can tweak the design and easily upload any improvements quickly and easily.
How did you hear about Sandvox?
Google search and reviews of top software.
What made you decide to get Sandvox?
I approached several consultants and looked at their work but they still need me to sort out all the images and provide all the text. This was most of the work and deciding what should go where and in what structure.
It was not so much the cost saving of 2K but the ability to retain full control over the content on a day to day basis. I have been able to include video clips and audio clips as well as a clear catalogue of my work.
Now that you have Sandvox, what do you like about it?
I feel completely confident in my ability to retain easy control over the content and look of my site and to keep the site up to date with new images and publicity material. The look of the site is as good as many professionally built sites and an excellent way to display my work.
What would be a good way to search for a program like Sandvox?
Web building packages for Mac reviews
---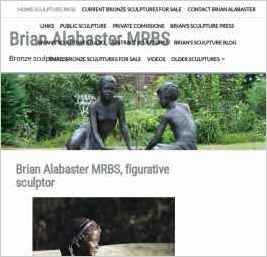 "The clear clean line and black background provides the perfect foil to images of my sculptures. The clever gallery system gives easy navigation around the site"