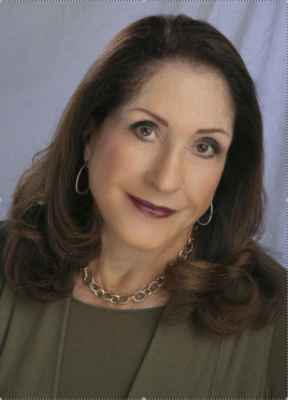 Location: Fountain Valley, California USA
What kind of websites were you planning to build?
I needed to build a website for my Educational Consulting business that could be clearly viewed across both PC and Mac platforms. I am hoping to reach personnel responsible for professional development at community colleges and universities in Southern California.
How did you hear about Sandvox?
A tech friend told me about Sandvox when I was distressed about my iWeb site becoming distorted when viewed on a PC with Internet Explorer as the browser.
What made you decide to get Sandvox?
I chose Sandvox because it had much cleaner code than iWeb and was friendly to Mac users. I was told that it was effective across PC and Mac platforms. I also liked the idea of custom-tailored templates to allow me to be more independent. I do not have the expertise to build a site from scratch and did not want to have to pay a consultant.
Now that you have Sandvox, what do you like about it?
I am so grateful that people like Dan and Terrence (with IQ scores off the charts and motivation to match) put in the time and effort to make Sandvox possible for people like me. I was able to construct my site within a few days and was able to complete the help contact sheet whenever I ran into a snag.
What would be a good way to search for a program like Sandvox?
For a web building application, I would search on Google using the following phrase: website software for both PC and Mac
---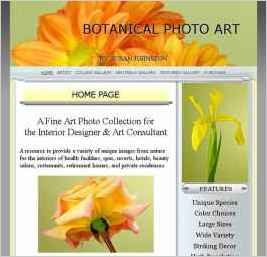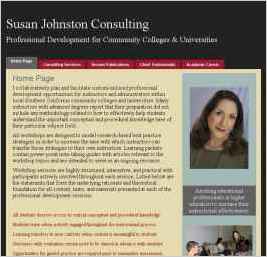 "I chose the particular Sandvox design I am using because I liked its clean, streamlined, and professional appearance. I also liked the menu tab option instead of having the menu links as titles. The design also seemed to match the way I wanted my content to be presented. I have received many..."