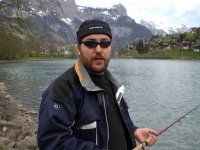 Location: Baar, Switzerland
Language: German.
What kind of websites were you planning to build?
Using Sandvox for our Business Webpage.
How did you hear about Sandvox?
What made you decide to get Sandvox?
Sandvox was easy and powerful.
Better than iWeb and has the power to be flexible enough to implement/import Hype animations and Javascripts of any kind.
Now that you have Sandvox, what do you like about it?
Sandvox is better than iWeb and has the power to be flexible enough to implement/import Hype animations and Javascripts of any kind.
What would be a good way to search for a program like Sandvox?
---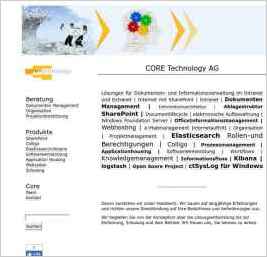 "We used HYPE for the Animation and replace the title Tag on the Fly. Also we have an AJAX Page with the Train departure Times. All this is directly integrated in Sandvox, and can be deployed directly."