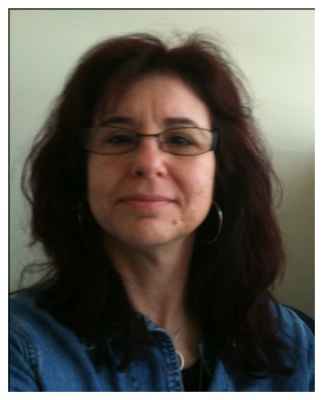 Location: Albany, New York, USA
What kind of websites were you planning to build?
I was planning on building a website for my wedding and ceremony officiant services.
How did you hear about Sandvox?
I heard about Sandvox by searching and then using the trial-loved it from day one!
What made you decide to get Sandvox?
I choose Sandvox because it worked with my Mac and was easy for a novice to use and create a nice site.
Now that you have Sandvox, what do you like about it?
It is easy to use, good tutorials and support and constant updates make Sandvox a great product.
What would be a good way to search for a program like Sandvox?
easy website building templates for mac
---