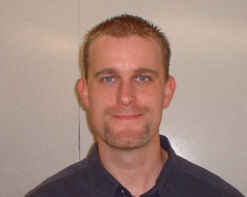 What kind of websites were you planning to build?
My wife starts a Yoga studio and we are going to publish some information on the web
How did you hear about Sandvox?
search @ apple download page for a application
What made you decide to get Sandvox?
Testing and indroduction (movie) how to create webpages was impresive
Now that you have Sandvox, what do you like about it?
Handling and simplified usage, also to upload new files to the web server
What would be a good way to search for a program like Sandvox?
find an application to create homepage like iweb
---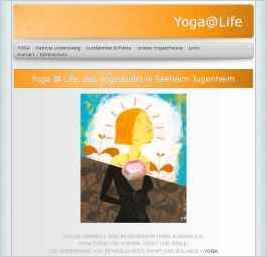 "Small overview of the yoga philosophy, knowledge and qualification of the coach, show the web side visitors opportunities how to join training groups, ensure that contact information is shared"