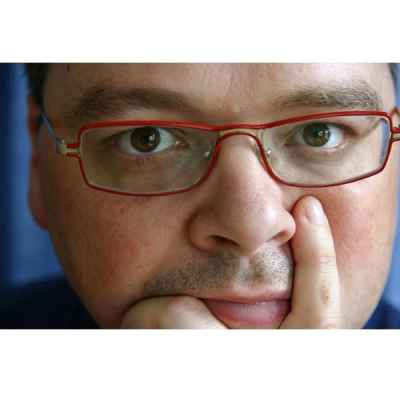 Location: Utrecht, Utrecht, Netherlands
Language: Dutch.
What kind of websites were you planning to build?
I made a site just to let people now how I think and what I like
How did you hear about Sandvox?
My late brother was using it.
What made you decide to get Sandvox?
It's an easy to use and good program to make a site
Now that you have Sandvox, what do you like about it?
It's an easy to use and good program to make a site
---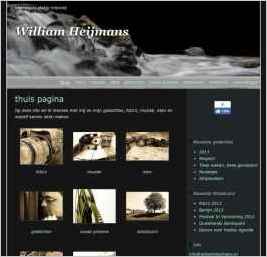 "my thoughts, my music, my food, my photographs, my family tree"