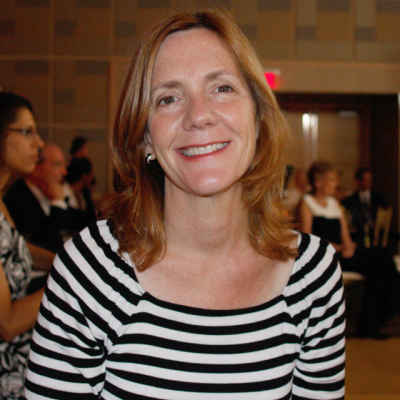 Location: Boston, MA,USA
What kind of websites were you planning to build?
I wanted to create a web site for our vacation rental and I was looking for a web site builder that was user friendly. I was able to create the foundation of my site in one day and then with some help from Karelia, I was able to complete it in 2 days. I love the program and my family was very impressed with the site I created.
How did you hear about Sandvox?
I just came across it in my search for a web site builder for Mac.
What made you decide to get Sandvox?
I wanted to try building a site on my own and I was under a time crunch to get one created.
Now that you have Sandvox, what do you like about it?
Sandvox has worked for me because it is very user friendly. I have enjoyed building my site.
What would be a good way to search for a program like Sandvox?
---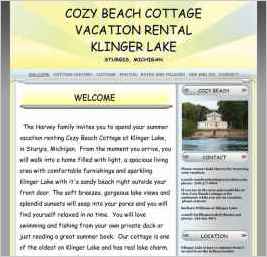 "I am receiving so many compliments on my web site from family and friends. The general response is "this is awesome." Of course, this is the first site I have ever done and it is to early to see results from bookings just yet."