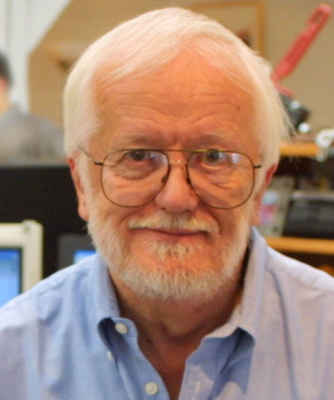 Location: Ridgefield, Connecticut, USA
What kind of websites were you planning to build?
Primarily website to promote a book publication and supplement it.
What made you decide to get Sandvox?
After investigating a couple of alternates I chose Sandvox for its Mac-like interface.
Now that you have Sandvox, what do you like about it?
There was an initial learning curve—complicated by the change to Sandvox v.2, but it seems to be becoming clearer. The potential seems very promising.
What would be a good way to search for a program like Sandvox?
---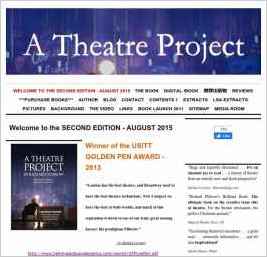 "my website is designed to promote Richard Pilbrow's new book A THEATRE PROJECT. This is the story of an upstart company, Theatre Projects, in the world of British Theatre that created the stage lighting and sound design professions and revolutionized theatre lighting, sound and technology, then..."