 Location: Oakland, California, USA
What kind of websites were you planning to build?
This website is to show my artwork.
Now that you have Sandvox, what do you like about it?
The photo albums look nice along with slideshow. Just published and looks great on iPad; iWeb had a real problem with this. Have to look at someone's smartphone to see how that looks!
---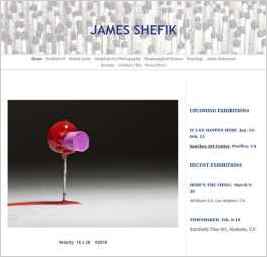 "My website is mainly to share my artwork with people and explain a little about why I do it."