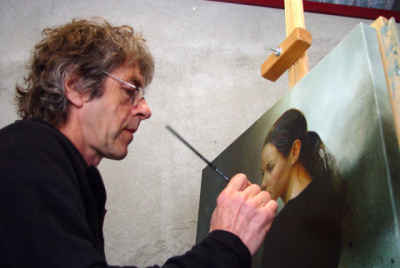 Location: Arrowtown, New Zealand.
What kind of websites were you planning to build?
As an artist I needed a site that would present a gallery of my work that was clean and easy to navigate. I tried to build my own site using web building software but soon became way out of my depth. I found and tried the free download of Sandvox and it was EXACTLY what I needed and at a great price.
How did you hear about Sandvox?
I found Sanvox by surfing the net looking for software that would take the work out of web building. The video demonstration on their site convinced me to download a demo and try for myself.
What made you decide to get Sandvox?
The reason I chose Sandvov was (I have to admit) the price. The software is so intuitive I had a site built in 20 minutes.
Now that you have Sandvox, what do you like about it?
Why I particularly like Sandvox, besides the low price and the ease of use is the speed I can update my site with just the push of a button.
What would be a good way to search for a program like Sandvox?
---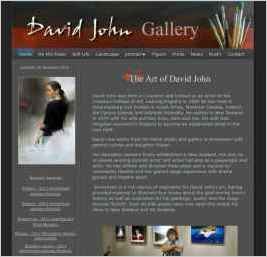 "I chose Smooth Dark as my design. It looked to me to be the "no nonsense" clean design that would impress visitors."