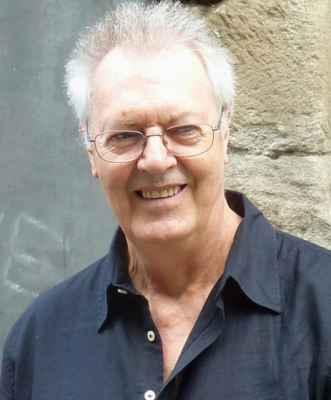 Location: Central Coast, New South Wales, Australia
What kind of websites were you planning to build?
As I have a novel coming out on 1 February, 2012, I needed a website to use as an author platform. I wanted something that has a professional and classy look about it without it being obvious that I build it myself. I also wanted a website that I could easily develop as future books came out. I already had a blog which I had developed with Wordpress and was looking for something that would let me do my own offline development. Finally, it had to have the clean lines that I'm used to seeing in Mac software.
How did you hear about Sandvox?
I got onto a comparison website and checked out Freeway, Rapidweaver and Sandvox.
What made you decide to get Sandvox?
I chose Sandvox because it met all of my criteria as mentioned, plus ease of use. But I think it was the design elegance that made the big difference. I did not want to learn HTML because I'm far too busy, but I did want maximum control over the look of the website.
Now that you have Sandvox, what do you like about it?
I like Sandvox so much I have already designed and published another website, WildHomoeopathy, and am working on a third, all for business purposes. I love the fact that I can work offline, that I can experiment with template changes during development and that all of the tools, inspector, and so on, work so well. I had now used most of the functions of Sandvox and I look forward to developing my skills alongside it.
What would be a good way to search for a program like Sandvox?
comparison of website building software for Mac
---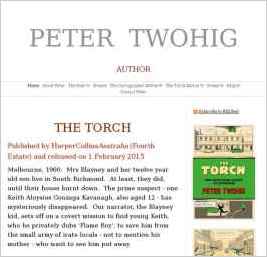 "This website has been around. When I first got my book deal with HarperCollins, I went looking for a platform building software. I actually built three websites, using Sandvox, Rapidweaver and Wordpress, and actually published them to see what they were like to work with. In spite of the other two..."