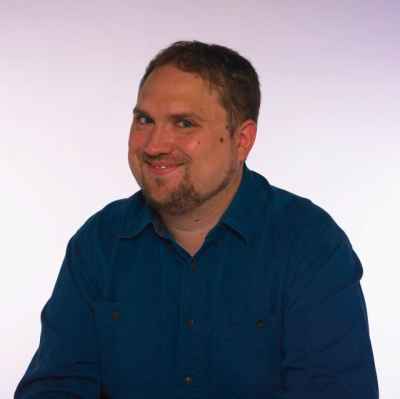 Location: Illinois, USA
What kind of websites were you planning to build?
As a published author, I wanted a site to showcase my Christian children's books, and to give kids some fun stuff to read and do. The site needed to give people a sense of what my books are like and perhaps interest them in purchasing one.
How did you hear about Sandvox?
I was told about it, and when I checked out the Karelia site and reviews elsewhere on the Internet, it looked good.
Now that you have Sandvox, what do you like about it?
I love how easy it is for an inexperienced site builder like me to arrange text, pictures, links, and other components to make a site that looks good and works well. I like having the control to tweak and update the site in my hands and that this is so simple.
What would be a good way to search for a program like Sandvox?
---