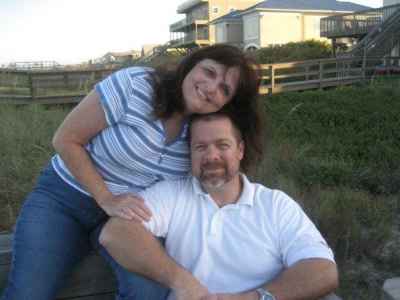 Location: Jacksonville, Florida, USA
What kind of websites were you planning to build?
Just a place to express myself and show off pics of the family
What made you decide to get Sandvox?
Sandvox offers ease of use plus raw editing if I want to go that deeply.
Now that you have Sandvox, what do you like about it?
Sandvox is almost cut and paste easy.
---