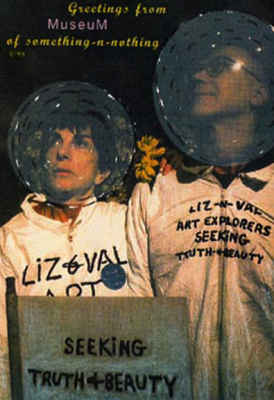 Location: New York, New York, USA
What kind of websites were you planning to build?
The site has been built by a professional web designer
to present Liz-N-Val's collaborative Art work over the last eleven years.
How did you hear about Sandvox?
I heard through a friend.
What made you decide to get Sandvox?
I Chose Sandvox because it was recommended for
ease of use.
Now that you have Sandvox, what do you like about it?
It was possible to create an elegant and easy to use website.
What would be a good way to search for a program like Sandvox?
---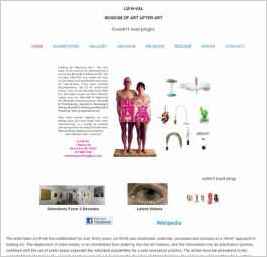 "We collected hundreds of images and sifted through them until satisfied. I used the rhythm of a rowing-machine to come up with the texts used in this page."
international collaboration galleries abstractrealism advanced-art inter-action