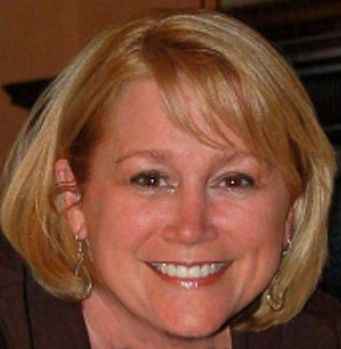 Location: Little Rock, Arkansas, USA
What kind of websites were you planning to build?
I built a website to support my husband's physical therapy clinic.
How did you hear about Sandvox?
Googled for software that I could use with my Mac.
What made you decide to get Sandvox?
I could use it with my Mac, and it could be searched by Google unlike iWeb.
Now that you have Sandvox, what do you like about it?
What would be a good way to search for a program like Sandvox?
---