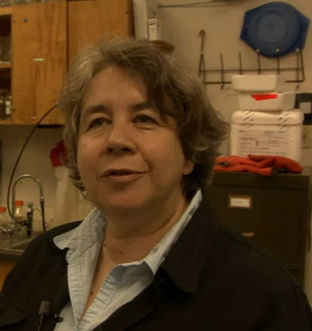 Location: Lafayette, Louisiana, USA
What kind of websites were you planning to build?
I am building a new website for my lab at the University of Louisiana at Lafayette
How did you hear about Sandvox?
I heard about Sandvox by googling "how to build easy website"
What made you decide to get Sandvox?
I chose Sandvox because I have a Mac and wanted an easy, intuitive way to build a website without knowing any html programming.
Now that you have Sandvox, what do you like about it?
I like Sandvox' easy linking to other files, the quickness to upload to files,the pagelets for videos, photos.
What would be a good way to search for a program like Sandvox?
---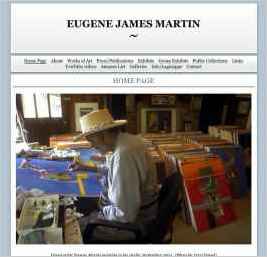 "Many visitors like the design of the new website about the prolific artist Eugene Martin as it is an easily accessible and essential reference source about his works of art, press, books, videos, exhibits, museum and galleries shows, interactive links, and contact information."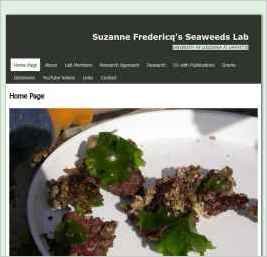 "The website highlights systematic research on red algae taking place in the Fredericq lab at the University of Louisiana at Lafayette."